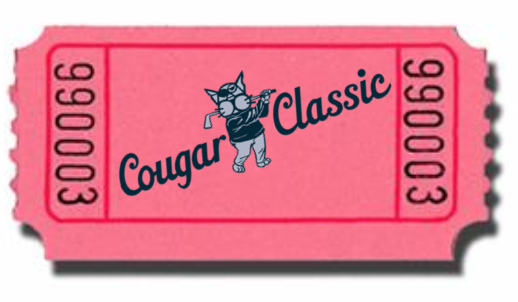 Buy Some Raffle Tickets!
Enter the Cougar Classic raffle to win some sweet prizes! Even if you can't join us on the day, you can still buy your tickets online. We'll enter your tickets for you and make contact if you win!
Prizes include: A signed by Rickie Fowler golf flag, tickets to see the Clippers vs. Knicks, Cougar Golf Shirts and Gear Bags, Belkin electronics, Gunpowder Gin, A Santa Monica Brew Works Gift Pack and a round of golf on the Cougars!