The Cougar 21 is a 3-week strength, conditioning and diet kick start program designed for Gaelic Football players and more specifically built around Cougars' training sessions. Below is the training and dietary schedule along with links to Nike Training Club (free), vitamins and probiotics, workouts for gym days and FAQs.
We designed the schedule to fit your phone. Save the image below to your "photos" to use as your pocket schedule.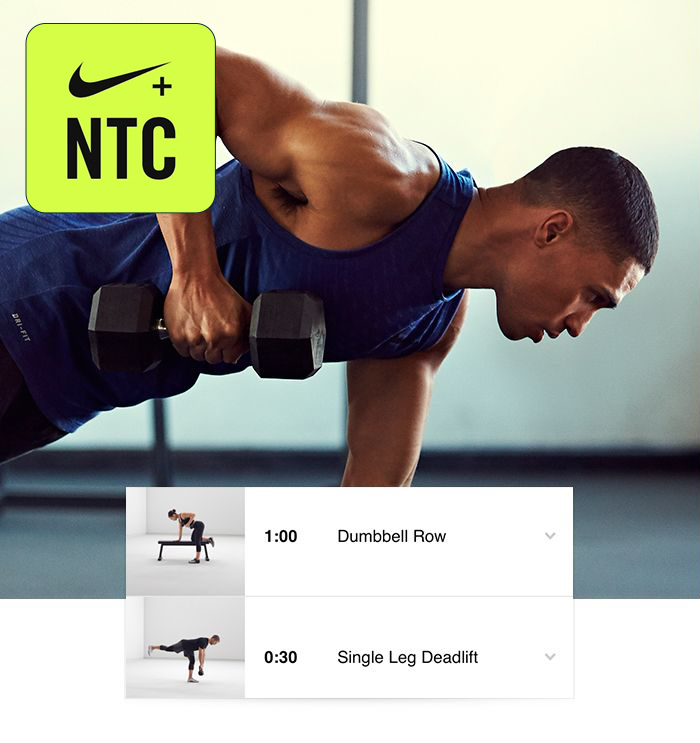 NTC is guided fitness app that can be downloaded to your phone from the app store. We've selected 2 specific strength workouts for Cougar 21 that don't require equipment or a lot of space if you can't make it the gym. We also picked a mobility workout to help you ease out of week training and into the Saturday agility session.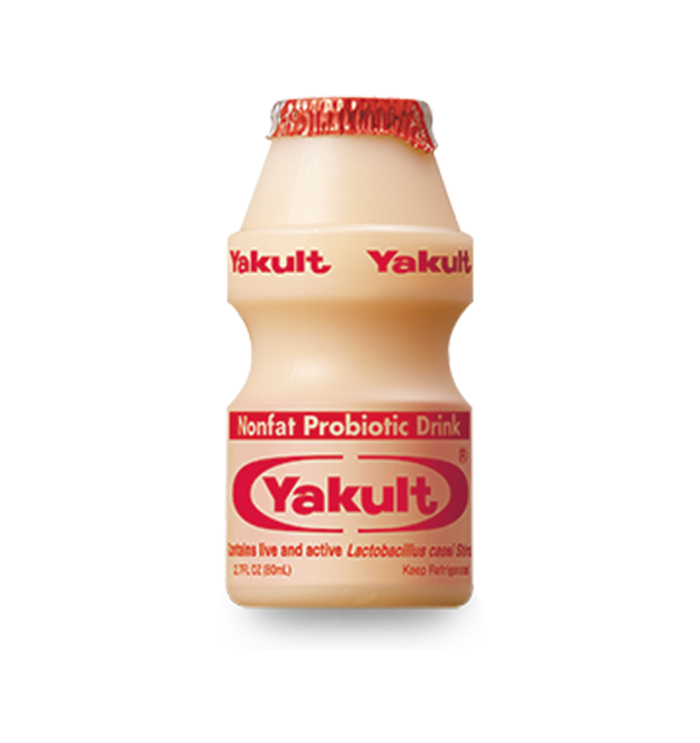 Multivitamins can be found at any grocery or drug store. Why are they important for Cougar 21? Here's why.
FAQs
What's up with strength days?
We know many of Cougar 21 participants will have their own gym memberships and routines which is why we've given the option of doing either the NTC workout or your own regimen in the gym. Here are a few workouts we recommend for chest and back & biceps (each on a separate strength day). You can skip the read and scroll straight down to the workout.
What about game weeks?
We obviously want you rested for Saturday games and tournaments so please skip Thursday "strength" sessions on game weeks.
Why 21 days?
It takes 3 weeks of focused and consistent training to see large gains in your performance on the field.
Why eggs for breakfast?
First off we want to make sure you're eating the most important meal of the day. Eggs are also a great source of protein to help you recover and build lean muscle from Cougar 21 workouts. Eggs will also curb your hunger making "no carb" lunches and dinners much easier to maintain.
What's a "junk" food?
If you have to question whether something is a junk food then it's probably a junk food.
Why "light" on dairy?
Dairy foods like cheese, mayonnaise, cream, etc are often high saturated fat so please use sparingly and use your best judgement.